Celebrating 36 Years of ELI and honoring the enduring support of a few of our most dedicated proponents, Eve Orlow, Saul Freedman and The Jewish Federation of Greater Philadelphia.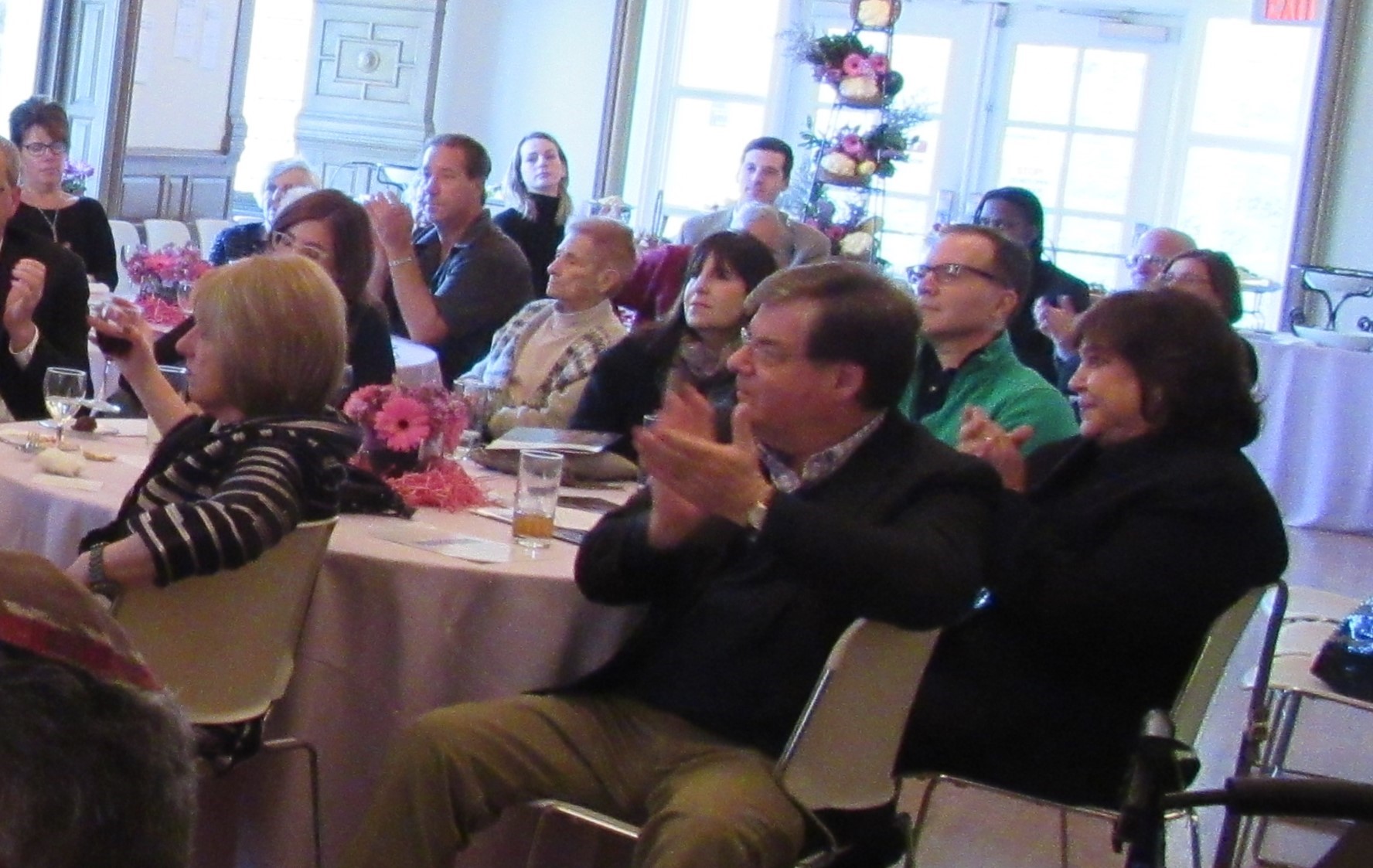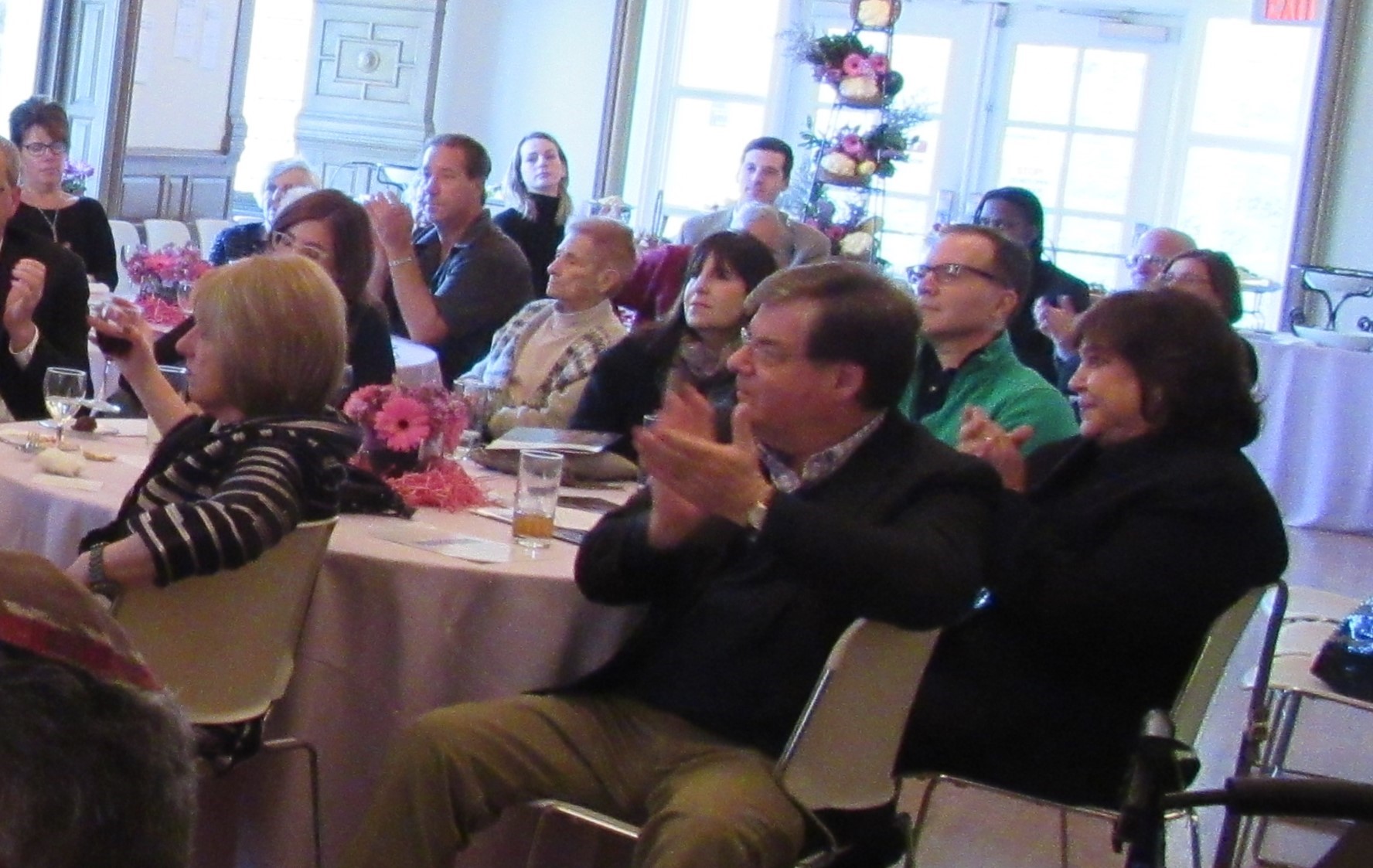 On March 6, 2016 friends gathered in Wynnewood, PA at Temple Beth Hillel-Beth El to celebrate ELI's 36th anniversary and its groundbreaking work in Israel in the field of child abuse – prevention, protection and treatment. ELI's mission is passionately supported by the American Friends of ELI, and the many individuals, foundations and Jewish Federations and organizations across the United States. This celebration gave special recognition to the phenomenal role of the Jewish Federation of Greater Philadelphia in launching and sustaining critical ELI services, as well as the outstanding contributions of two Philadelphia leaders, Saul Freedman and Eve Orlow.
Through this event, the American Friends of ELI initiates a year of celebration of
ELI's 36th (Double Chai) Anniversary.
We invite you to share in the excitement and mark this momentous occasion with a special gift of your own!
Make a Gift in Celebration of 36 Years of ELI!